Hookup Baits Medium Jig
0000002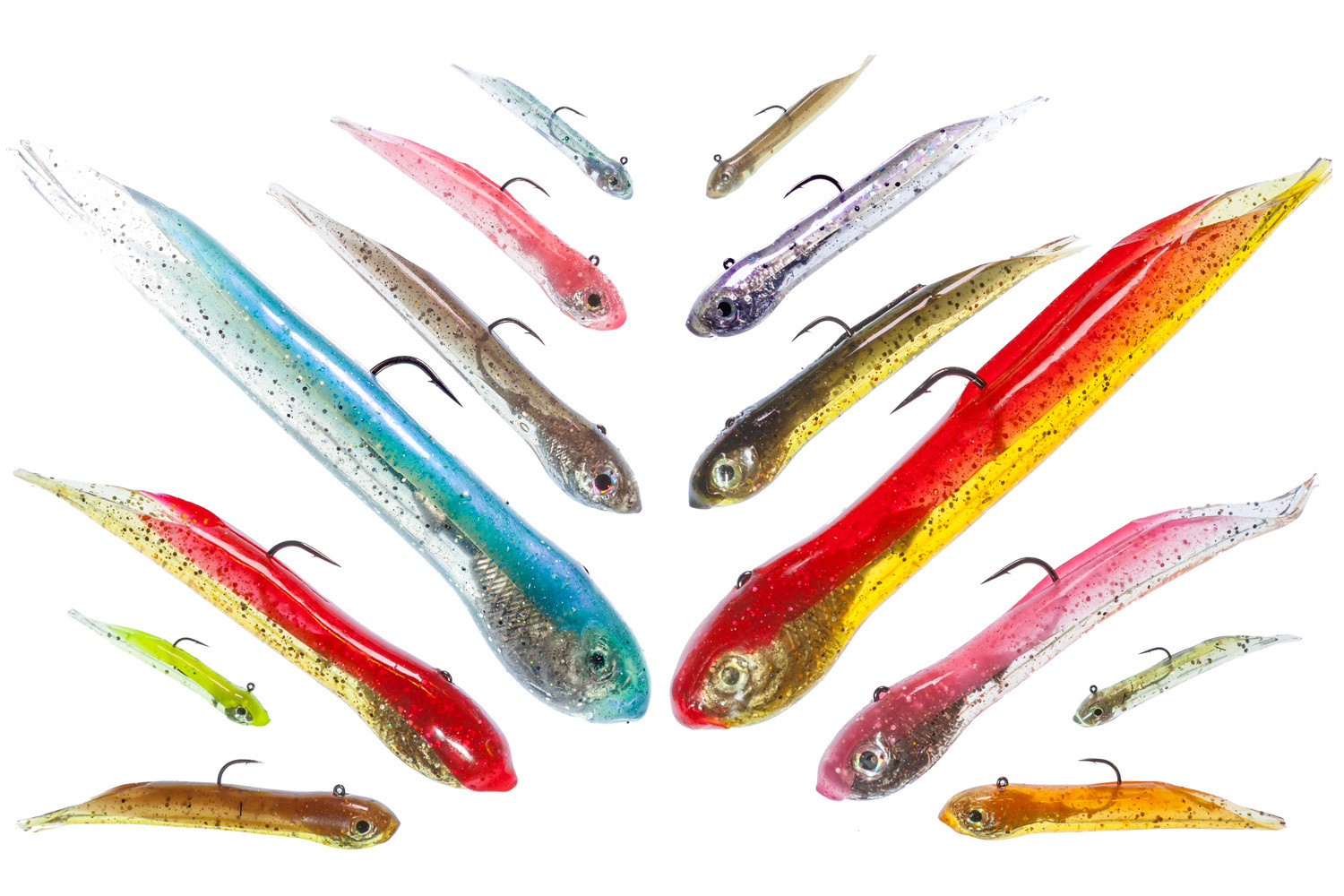 The package includes three, 3" natural looking jigs.
NOTE: There are NO eyes on the Red Crab in sizes 1/4, 3/8 5/8, 1 oz and 1.5oz. We have found them to be more effective and more realistic looking at these sizes.

Hookup Baits are protected by U.S. Patent #D822147 & #10,219,496
WARNING: This product can expose you to chemicals including Lead which are known to the State of California to cause reproductive harm. Please check your state lead laws before purchase. For more info go to: www.P65Warnings.ca.gov
Size
1/8 oz. (0) 1/4 oz. (0)
Color
Black Gold (0) Brown Gold (0) Chovy (0) Glow Green Silver (0) Orange Gold (0) Pink Silver (0) Red Crab (0) Sardine Green Sliver (0) Shad White (0) Mint (0) Purple Silver (0)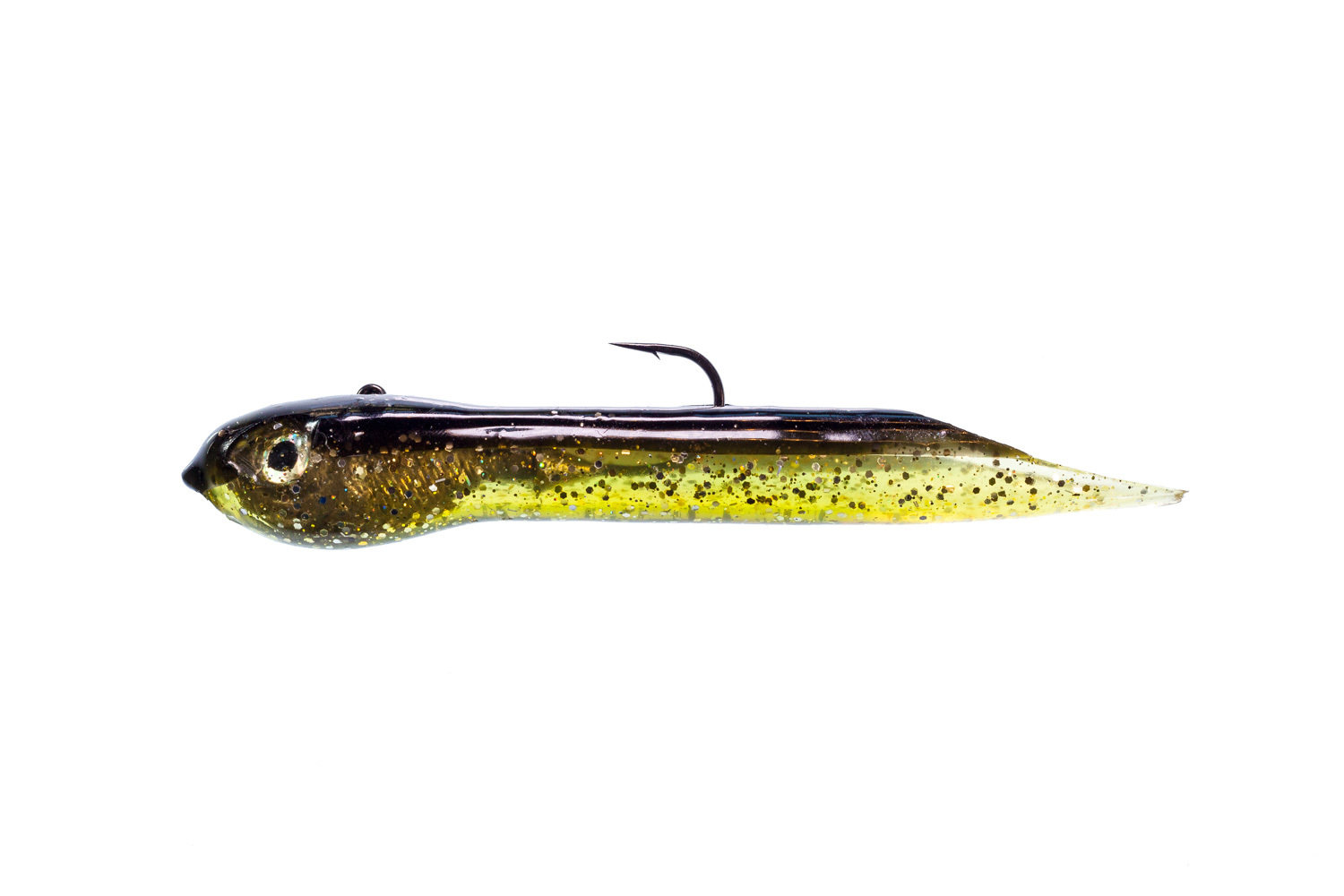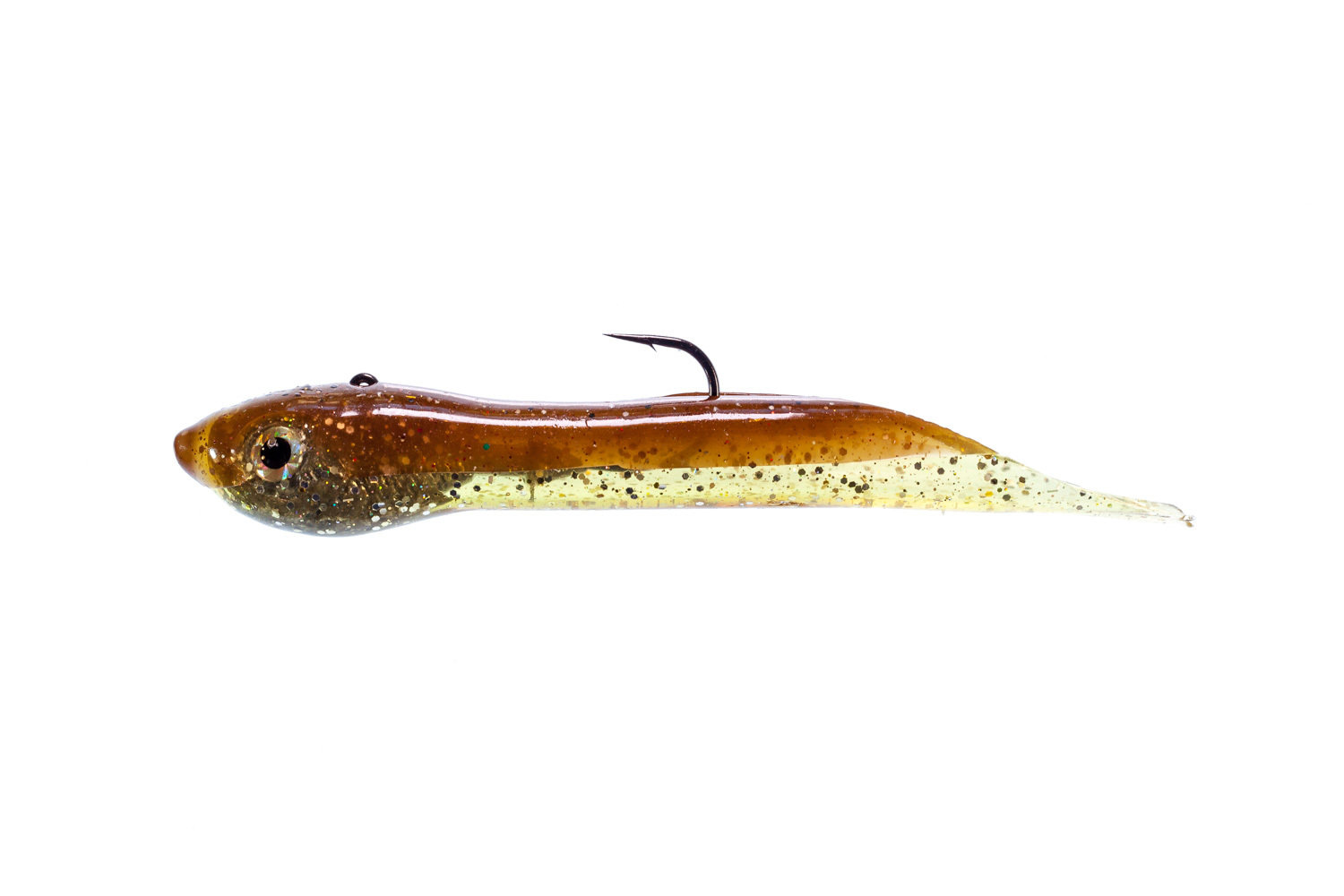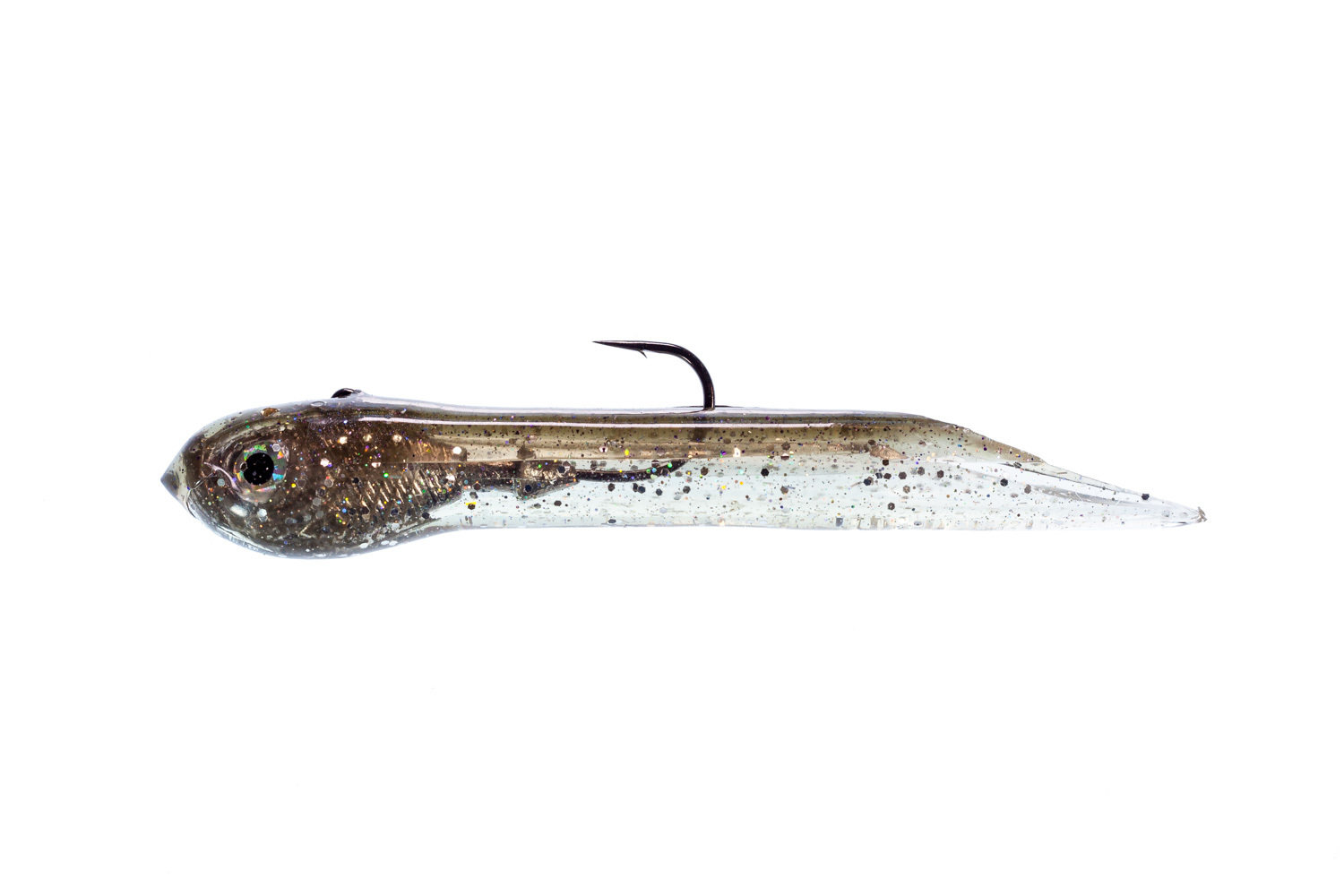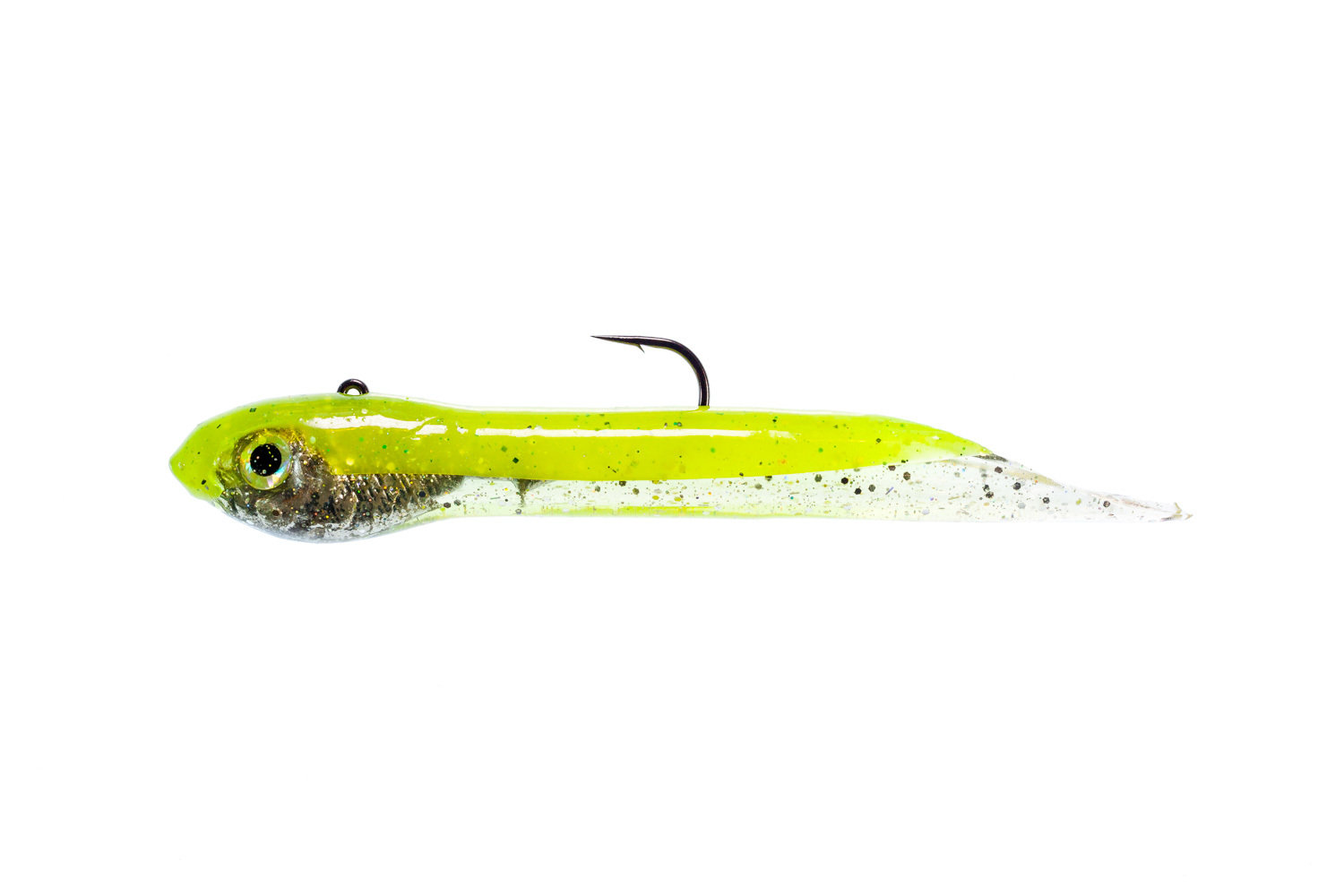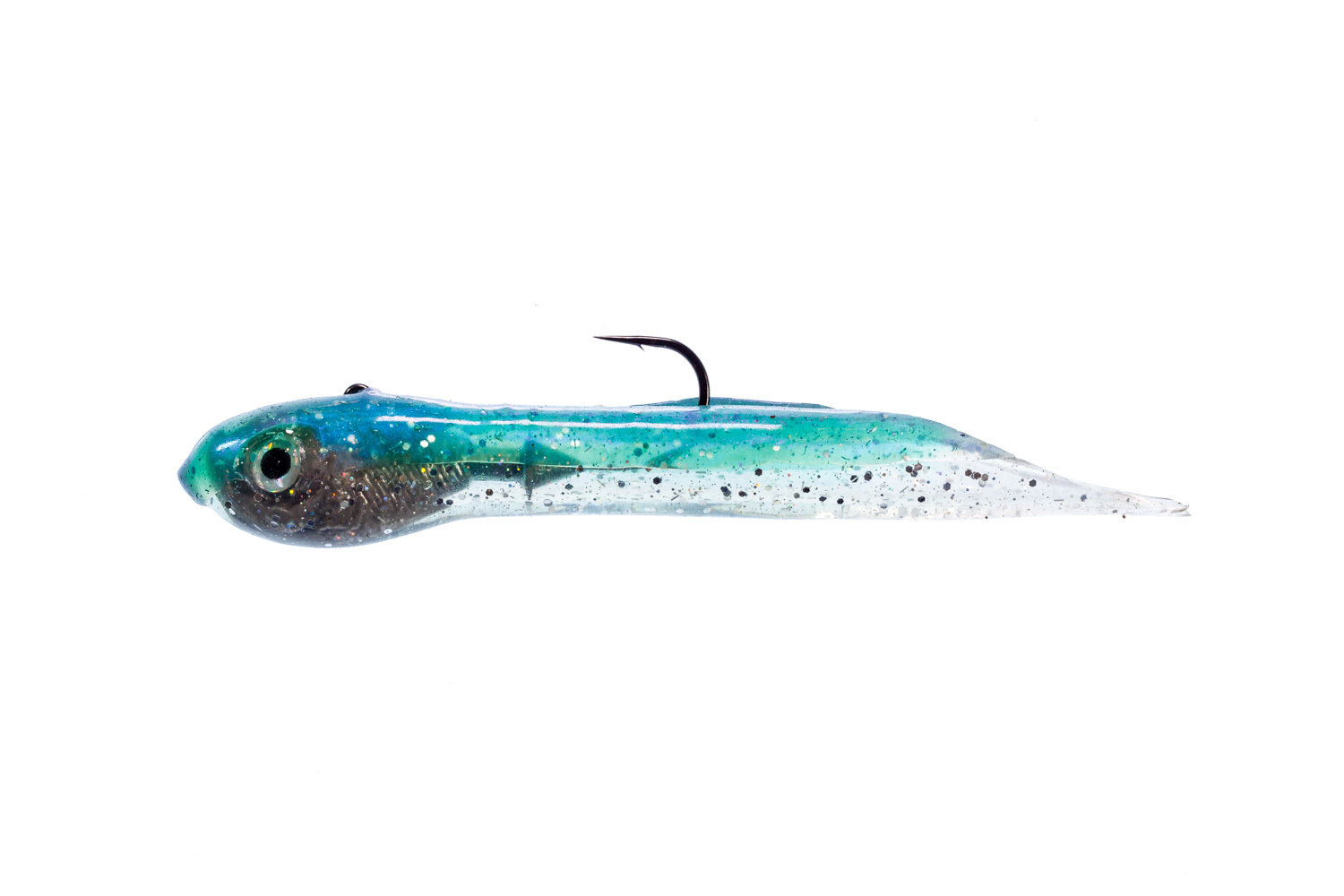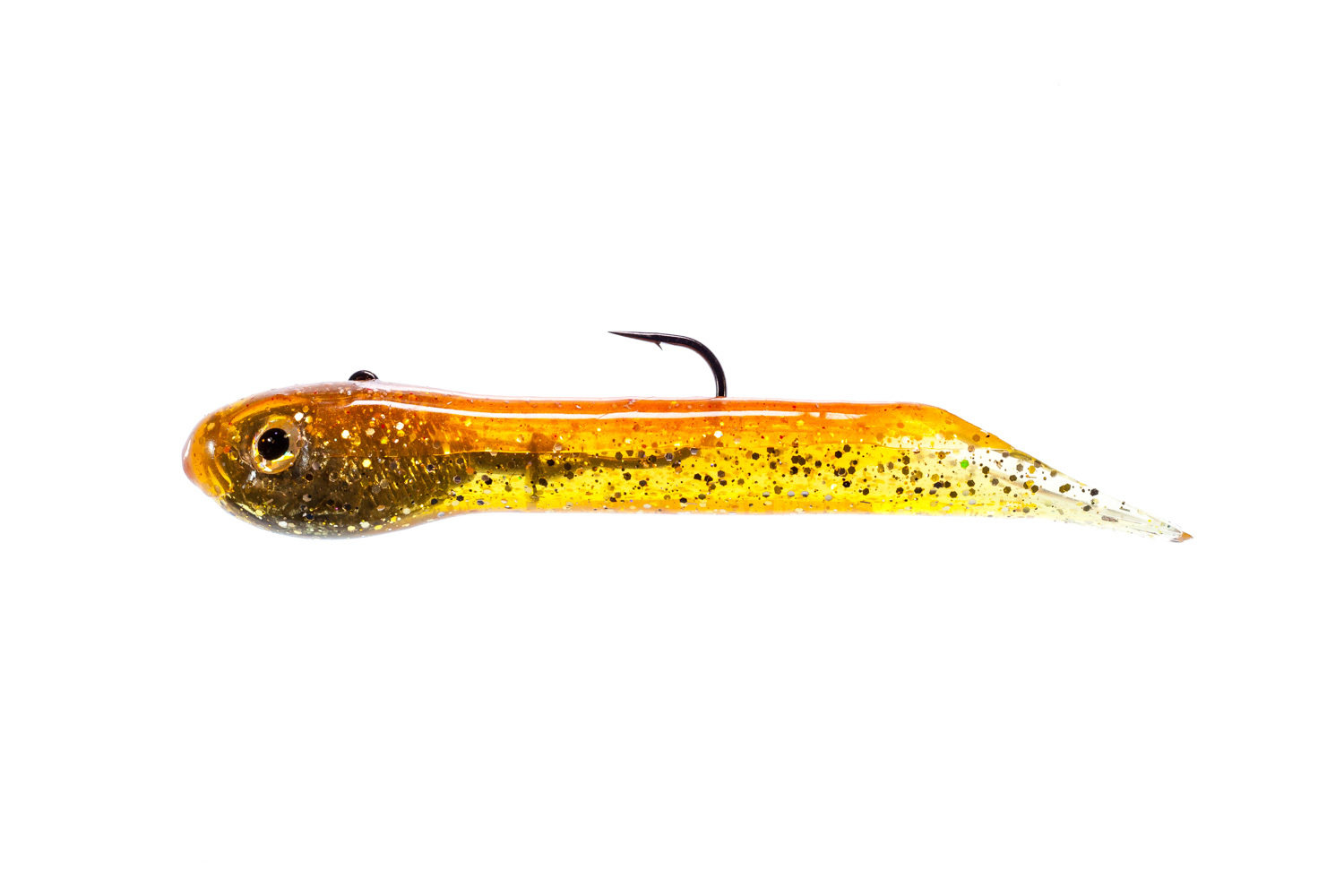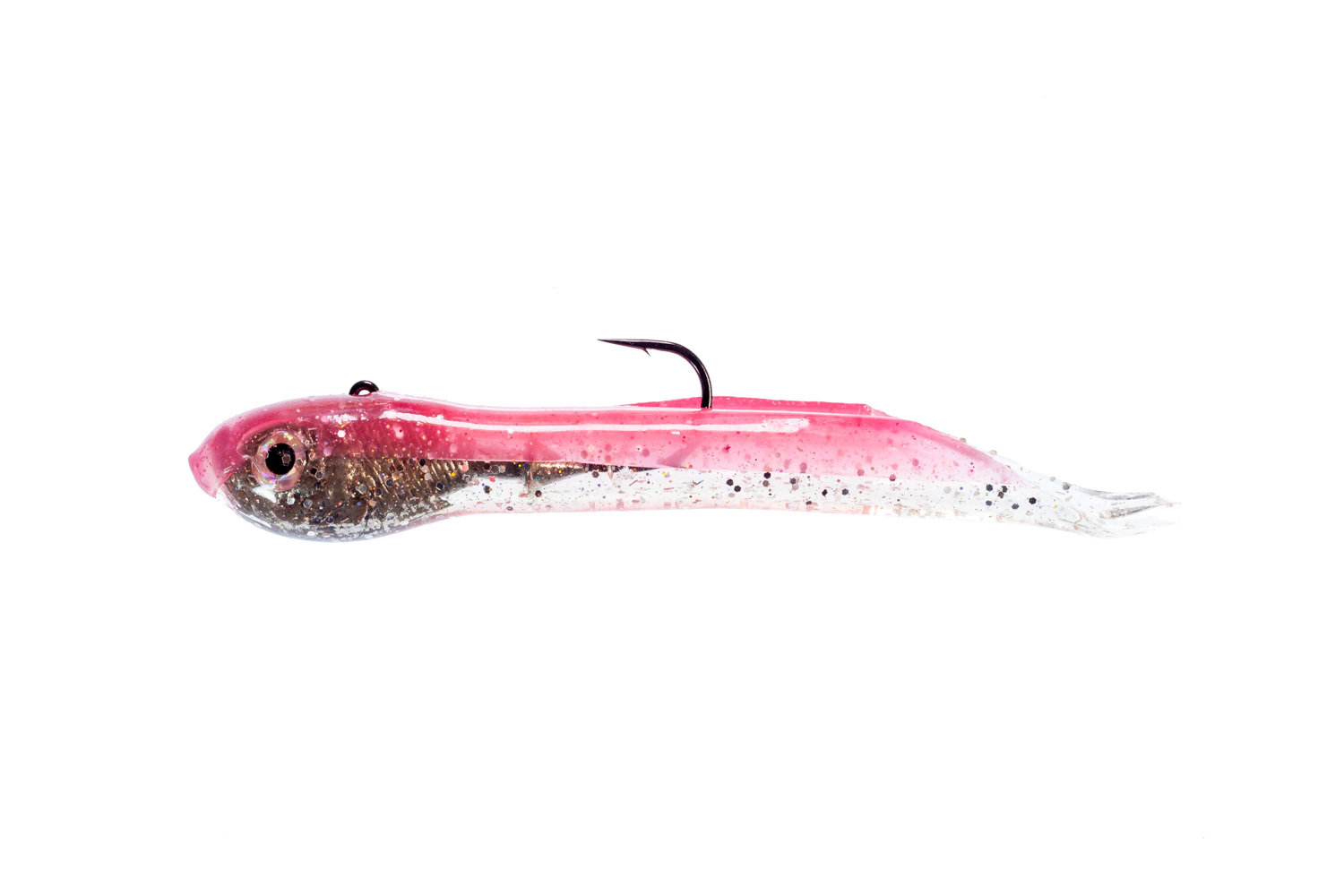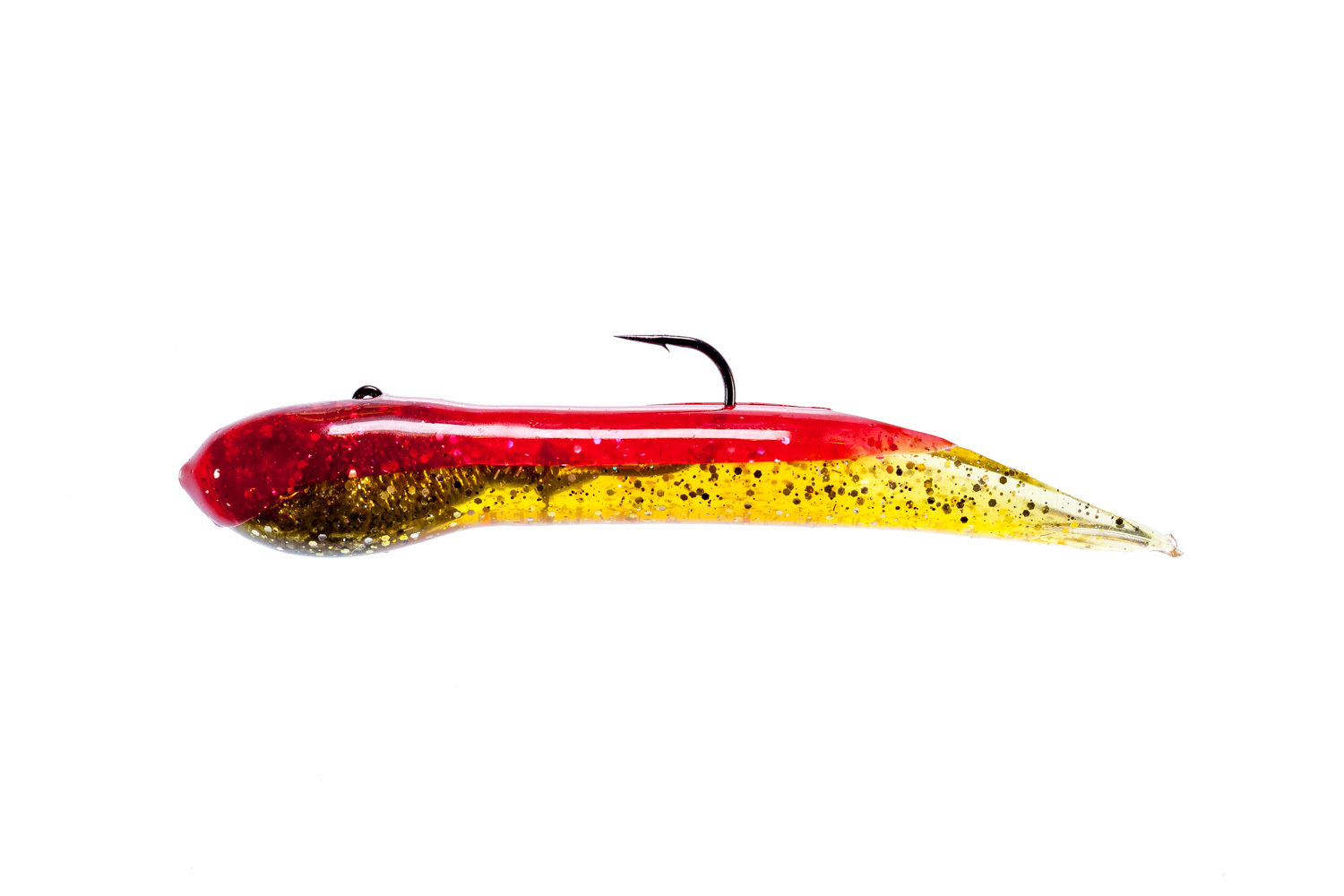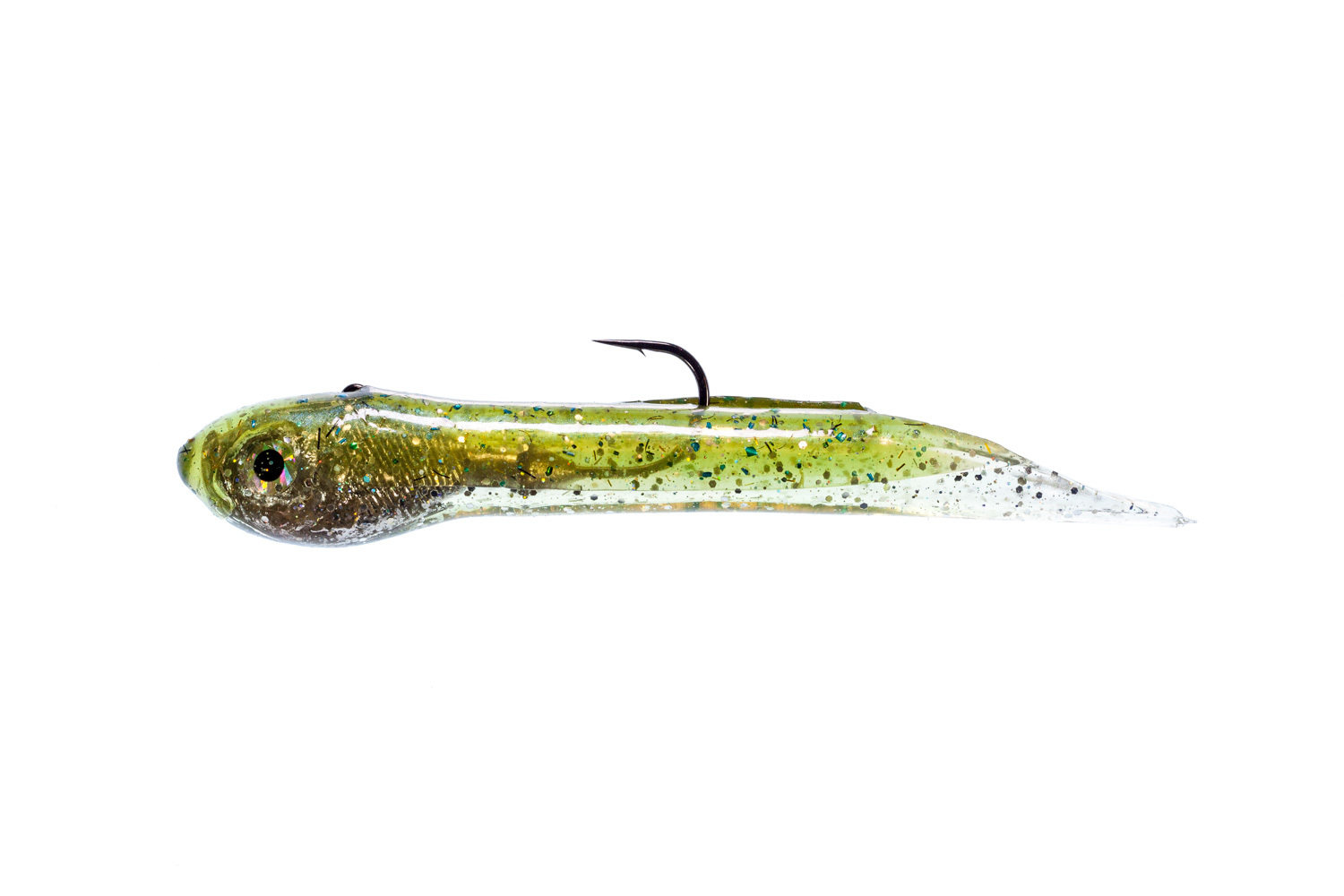 FedEx Residential Delivery Shipping Options must be placed before 12pm Noon.
NOTE: We are not responsible for weather conditions or package deliver once the item has left our warehouse.